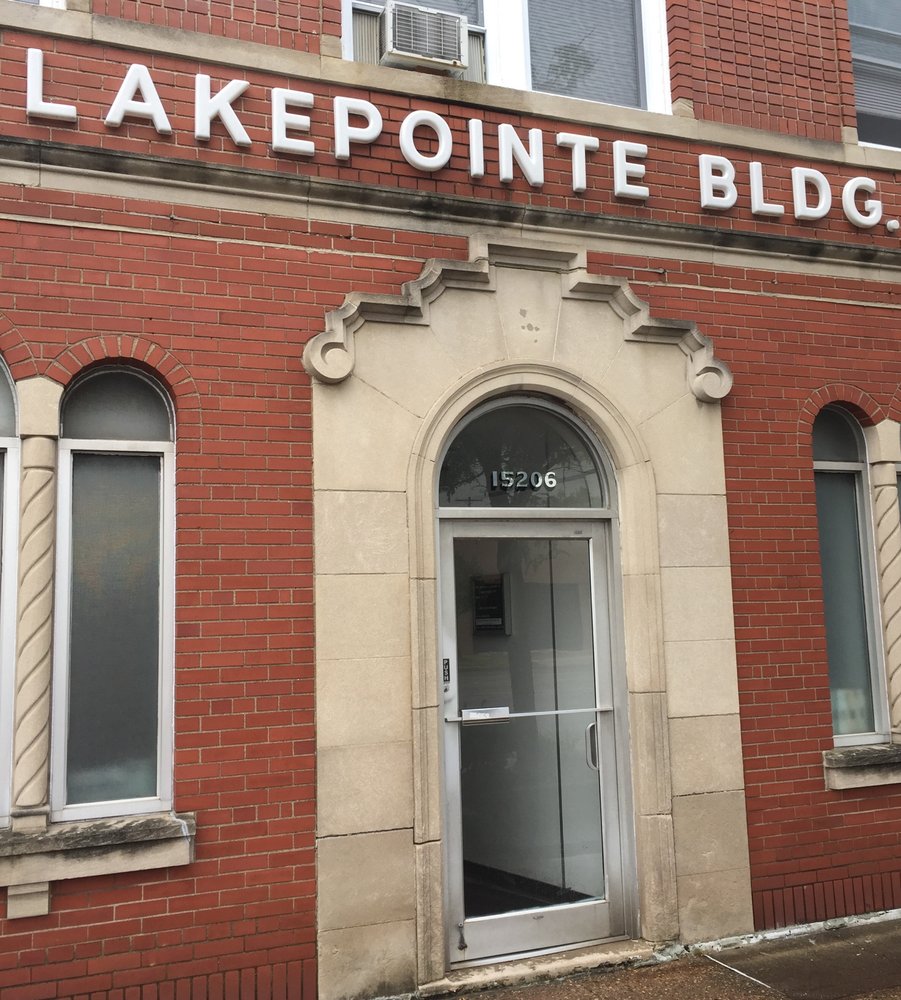 Established in 1979.
The History of the Noel Selewski Agency…
Founded in 1979, the Noel Selewski Agency, Inc. has become a fixture in the United States, insuring 47 states. Our agency specializes in investment properties and the unique circumstances presented to investors, landlords and, businesses. We also provide a variety of Homeowners, Automobile, Umbrella and, Life products.
As an independent insurance agency, we have a variety of products from multiple carriers to find the best fit for you and your insurance needs.
After working for John Hancock Insurance Company for several years, Noel branched out to form his own agency. Since 1979, hard work and a commitment to thorough customer service has allowed Noel's agency to grow into a stable independent agency offering both Personal and Commercial Insurance.
---
We specialize in personal insurance services as well as real estate investor insurance.
Meet Our Team
Noel Selewski
Sole Proprietor Owner/Agent has been in the insurance business since 1975
Kevin Jenkins
Kevin Jenkins began working at the agency in 2003 and became an agent after obtaining his license in 2006. In 2017, Kevin rose to Elite status as a CISR and achieved his TQA in 2018.

Casey Bulak
Casey Bulak joined the agency in 2009 as a customer service representative and became a licensed agent in 2012. Casey received her CISR in 2017 and her TQA the following year in 2018.
Paula Rausch
Paula Rausch began at the agency in 2017 in the position of Operations Manager and is also licensed.