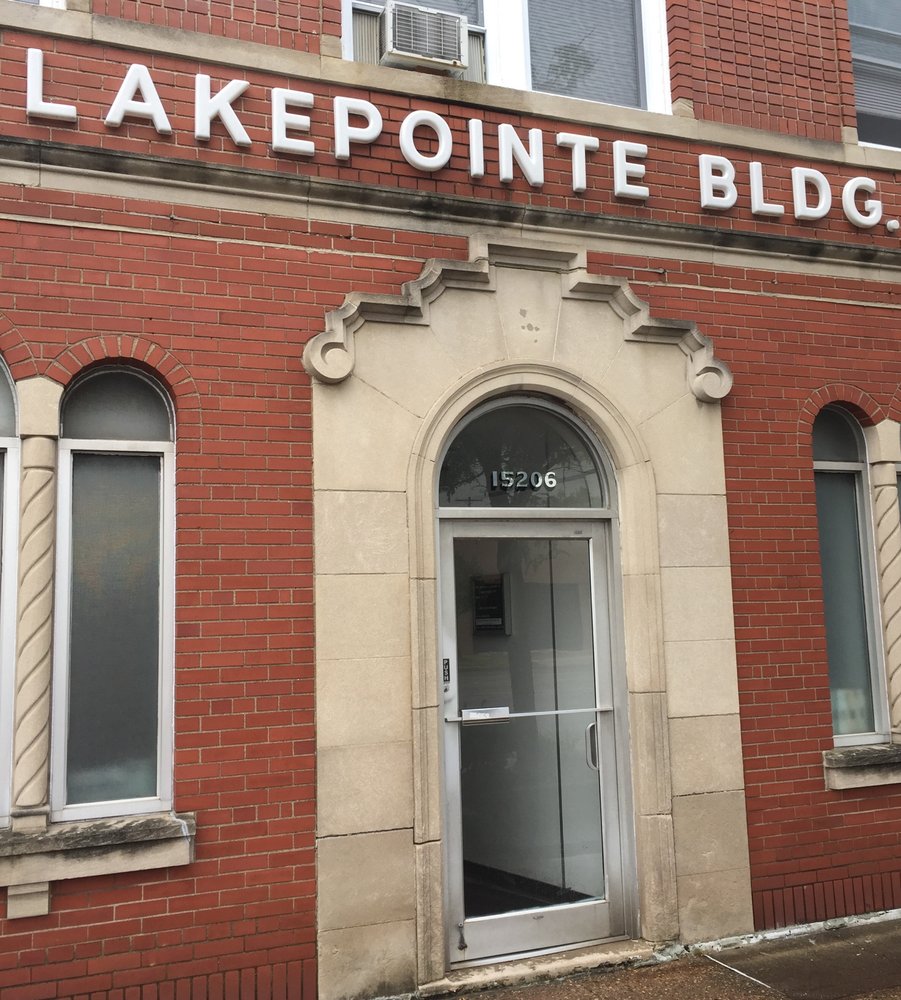 Established in 1979.
The History of the Noel Selewski Agency…
Founded in 1979 by Noel Selewski, the Noel Selewski Agency has been a fixture in south east Michigan for over 30 years. We write business in the tri county area and parts beyond. Some of our investors reach as far as Japan. We are an independent insurance agency which means we work for our clients, and not the carrier. We will find the best value for our customer with the companies we have.
After working for John Hancock Insurance Company for several years, Noel branched out to form his own agency. Since 1979, hard work and a commitment to thorough customer service has allowed Noel's agency to grow into a stable independent agency offering both Personal and Commercial Insurance.
---
We specialize in personal insurance services as well as real estate investor insurance.
Meet Our Team
Noel Solewski
Sole Proprietor Owner/Agent has been in the insurance business since 1975
Kevin Jenkins
Kevin Jenkins began working at the agency in 2003 and became an agent after obtaining his license in 2006. In 2017, Kevin rose to Elite status as a CISR and achieved his TQA in 2018.

Casey Bulak
Casey Bulak joined the agency in 2009 as a customer service representative and became a licensed agent in 2012. Casey received her CISR in 2017 and her TQA the following year in 2018.
Paula Rausch
Paula Rausch began at the agency in 2017 in the position of Operations Manager and is also licensed.